5 Best Things To Do in Clearwater, USA and Where to Stay
Are you planning to travel to Clearwater soon? Read our tips below on the things to do in Clearwater and where to stay!
Clearwater is a city situated in Tampa Bay Florida. It is famous for having gulf coast beaches and sunny weather (so don't forget your sunscreen!) The popular Clearwater beach is always on the go-to list of people during the summer season. Read more below to know other places to visit and things to do in Clearwater.
List of Best Things to do in Clearwater, USA
Clearwater beach is over an hour away from downtown Tampa. It has wonderfully fine and white sand and slopes very gently into the sea. On one side you have miles of beach and on the other, it is full of bars, restaurants, shops, and hotels. During the peak season, however, the beach can get very crowded and the parking area is full.
This is one of the most beautiful recreational areas in Florida. The beach is huge. It has great, fine sand and everything is very natural. Here, you can see beautiful sunsets, watch dolphins, if you are lucky, and let your mind wander. It's much quieter than Clearwater Beach and parking isn't a problem either!
A very nice place with an excellent view of the city and the entire length of the beach. You can have a lovely walk here as the sunset from the pier is also beautiful, with several artisans exhibiting their work. At night, it turns into a fun evening, amazing music, and markets. It is a very good place to visit in Florida.
One of the best things to do in Clearwater is to have a winery tour! At Aspirations Winery, you can try their best tasting wines. There is a great selection of wines for everyone's taste. The winery is small but you'll be surprised by how the wines taste so good! Surely a must-do when you are in Clearwater.
Ruth Eckerd Hall opened in 1983. It has been recognized as one of Tampa Bay's best concert halls several times. If you want to have a great experience watching a concert in a nice venue, then this is the place to be. The concert hall always has top-notch entertainment no matter what your taste is. The concert hall is small compared to larger venues but the seats are comfortable. Really a must-do when you're in the area!
Where to stay in Clearwater, USA
Budget Hotel
This smoke-free Florida property is located on the shores of Indian Rocks Beach and features a heated outdoor pool. A small refrigerator and a microwave are provided in every contemporary guest room of this Indian Rocks Beach hotel. Vending machines for snacks and drinks are also on the property.
Price: Starts at $100 per night for a Standard Quadruple Room, add $13 for taxes and charges, but it offers a free cancellation.
Luxury Hotel
Hilton Clearwater Beach Resort & Spa
Overlooking the Gulf of Mexico and boasting a beachfront location, Hilton Clearwater Beach Resort and Spa features an outdoor pool and is within 5 minutes walk of Pier 60. Guests can watch the sunset with a tropical cocktail from the beachfront Tiki Bar or can dine at one of the on-site restaurants. A flat-screen TV is included in rooms and suites at the Hilton Clearwater Beach Resort and Spa. The property also offers an onsite fitness center and a Starbucks® coffee shop.
Price: Starts at $349 per night for a Double Room with Two Double Beds with City View, 2 Queen, Balcony, add $74 for taxes and charges, $23.95 for breakfast, but it offers a free cancellation.
These are the possible things you can do in Clearwater. So if you are ready to have a fun and exciting trip, you know what to do and where to go! So pack your things now and prepare yourself for a wonderful adventure in Clearwater.
Fun Facts About Clearwater
Clearwater was the home of the Tocobaga people.
The beach of Clearwater has been frequently ranked as one of the best beaches in the United States.
Clearwater Beach was ranked seventh-best in the world by Tripadvisor in 2018.
Clearwater also holds the Guinness Book of World Records for having the most consecutive days of sunshine.

Are you on Pinterest? Pin these!

About the Writer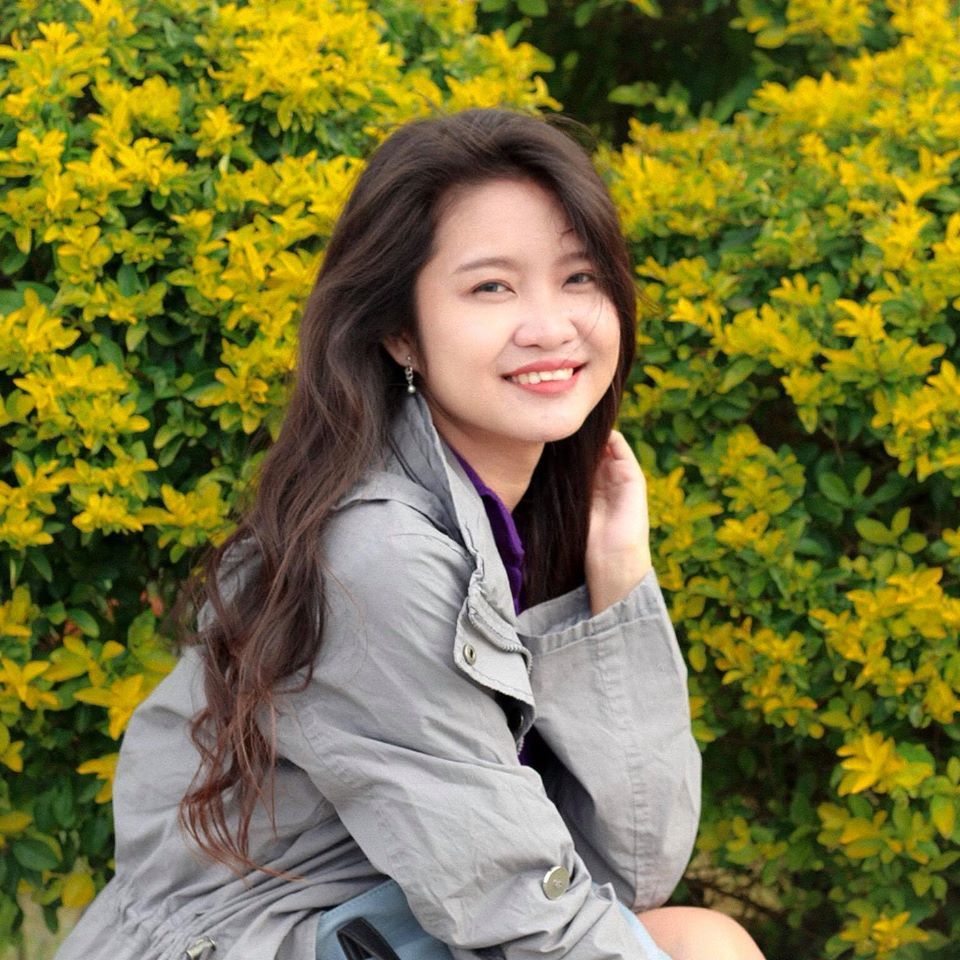 Hi there! I'm Fatima. My first major travel was in 2016 in the beautiful city of Cebu. After that, I got interested in traveling. Now I enjoy learning languages and other country's cultures. My goal is to visit at least one country each year and to share my experiences with other people through writing or blogging. Witness my journey by following me on Instagram.​​​​​​​