15 Best Things to do in Cincinnati, Ohio [With Suggested Day Tours]
Cincinnati is a city in Ohio. It is famous for its 19th-century architecture. Because of its beautiful scenery and rich history, Cincinnati is a place for people who want to learn more about the history of the Americans. Not only that, but its most famous attraction Cincinnati Zoo and Botanical Garden also offers an enjoyable time with your friends or family. 
So if you're planning to go to this wonderful city, then we listed 15 things to do in Cincinnati that you should visit while you're here. This might help you have an idea about the city.
Best Things to do in Cincinnati, Ohio
1. Cincinnati Zoo & Botanical Garden
This is the second oldest zoo in the U.S. It is known for its endangered species and birthing programs. It also has a wonderful collection of felines and a delightful manatees exhibit. An ideal place for animal lovers.
2. Cincinnati Art Museum
This awesome museum has at least 100,000 collections of art. Its 19th-century European and American paintings would really amaze you and would make you appreciate art. Of course, not only that but Cincinnati Art Museum also has a gallery for wonderful pottery. 
3. Great American Ball Park
This is the home for the Cincinnati Reds, the oldest major league baseball team in the U.S. If you're a big fan of baseball then you would really enjoy going here. Learn about the team's history and where it all began.
4. Smale Riverfront Park
The perfect place for people to relax. Whatever you feel like doing, walking, biking, or just relaxing and watching the peaceful view, Smale Riverfront Park is an ideal place for you. If you're traveling here with a kid, they would surely enjoy their time here.
5. American Sign Museum
American Sign Museum is the home to a visual history of American Signage from 1870 through 1970. It displays a collection of signs. Learn about the history of the different sign eras. It was opened in 2005.
6. National Underground Railroad Freedom Center
This museum is based on the history of the Underground Railroad. By visiting here, you'll be able to see the exhibitions about the life of African Americans in the country. It was opened in 2004 and also pays tribute to human slavery. If you're interested in American history, then you should go here.
7. Spring Grove Cemetery & Arboretum
It is a rural cemetery and is the third-largest cemetery in the U.S. It might be weird to say but this cemetery is one of the famous attractions in Cincinnati, Ohio and is a must-visit. It has a great history and very beautiful surroundings. You won't regret going here.
8. Roebling Suspension Bridge
This historical bridge offers a magnificent view of the Ohio River and the Cincinnati skyline. Have a lovely walk, and enjoy the scenery. It is an ideal place to watch the sunset as well.
9. Carew Tower
View this post on Instagram
This 49-story tower was completed in 1930 and is located in the heart of downtown Cincinnati, Ohio. The beautiful structure is the second-tallest building in the city. When you go to the top, a beautiful view would welcome you. Really worth the visit.
10. Krohn Conservatory
This garden is so beautiful and offers a lot of trees, plants, and flowers. They also have a butterfly exhibit. If you in this kind of stuff, and you want to relax your eyes by looking at colorful flowers, then you shouldn't miss this one out.
11. Eden Park
For a relaxing afternoon, Eden Park is the place to be. Overlooking the Ohio River, you won't waste your time staying here. You can rent a bike and explore the area by biking, but if you prefer to walk then, of course, it's not a problem. Spend a wonderful day in this place with your friends or family.
12. Riverwalk
A great place for people of all ages! Lots of things to see and do. There's a playground that kids would definitely love. The view of the river is also very beautiful that you can just relax.
Suggested Tour: 2-Hour Private Tiki Boat River Sightseeing Tour
13. Fountain Square
View this post on Instagram
Fountain Square was founded in 1871 and was renovated in 1971 and 2005. It has restaurants, shops, hotels, and offices. The fountain itself has really nice architecture and sculptures. A nice place to just sit and relax or you can go to any restaurant to have a meal.
Suggested Tour: Cincinnati Discovery Walking Tour
14. Findlay Market
Findlay Market has lots of food and beverage choices. The prices of the products are reasonable and a lot of stores to shop from. It is recommended to go here when you're hungry since the place has a lot of food options!
Suggested Tour: Best Bites and Sites Tour of Cincinnati-Streetcar Included
15. Cincinnati Museum Center
A must-visit museum. It is perfect for kids and adults. You'll find real dinosaur fossils and many more exhibits. Plus the building also has very beautiful architecture in an Art Deco style and a magnificent mural on the ceiling. Really a must place to visit.
Things to do with 3 days in Cincinnati, Ohio
Day 1 in Cincinnati, Ohio
Cincinnati Art Museum – Start your trip with an artistic one in Cincinnati Art Museum, with 100,000 collections of art, you'd definitely be amazed in this museum. Explore the area and get to appreciate the arts that are inside.
Day 2 in Cincinnati, Ohio
Cincinnati Zoo & Botanical Garden – Your Cincinnati trip won't be complete if you will not go to Cincinnati Zoo & Botanical Garden, one of the most popular attractions in Cincinnati, Ohio. Get closer to animals and see some of the world's endangered species in this zoo.
Spring Grove Cemetery & Arboretum – A visit to a cemetery as an attraction is kind of strange but absolutely worth it if you're in Cincinnati, Ohio. Spring Grove Cemetery & Arboretum is a beautiful and peaceful cemetery. A relaxing afternoon here is worth it.
Day 3 in Cincinnati, Ohio
Findlay Market – Spend your last day by going to Findlay Market. A variety of goods are found here. The prices are also reasonable. Just remember to go here when you're hungry as this market has a lot of food options for visitors.
Frequently Asked Questions about Cincinnati, Ohio
1. Is it safe to travel to Cincinnati, Ohio?
Although Cincinnati is relatively safe, the crime rate here is a bit higher than in other cities. So you should be extra careful when you're in some areas, especially in the downtown area and the main streets. 
2. When is the best time to visit Cincinnati, Ohio?
The best time to go to Cincinnati might be during the late spring and early fall season where the city's weather is nice and comfortable. Also, during those times, Cincinnati has a lot of events that you shouldn't miss. 
3. How to get to Cincinnati, Ohio?
To go to Cincinnati, you should book a flight going to Cincinnati Municipal Lunken Airport or Northern Kentucky International Airport. To check cheap flights, visit Skyscanner.

Are you on Pinterest? Pin these!

About the Writer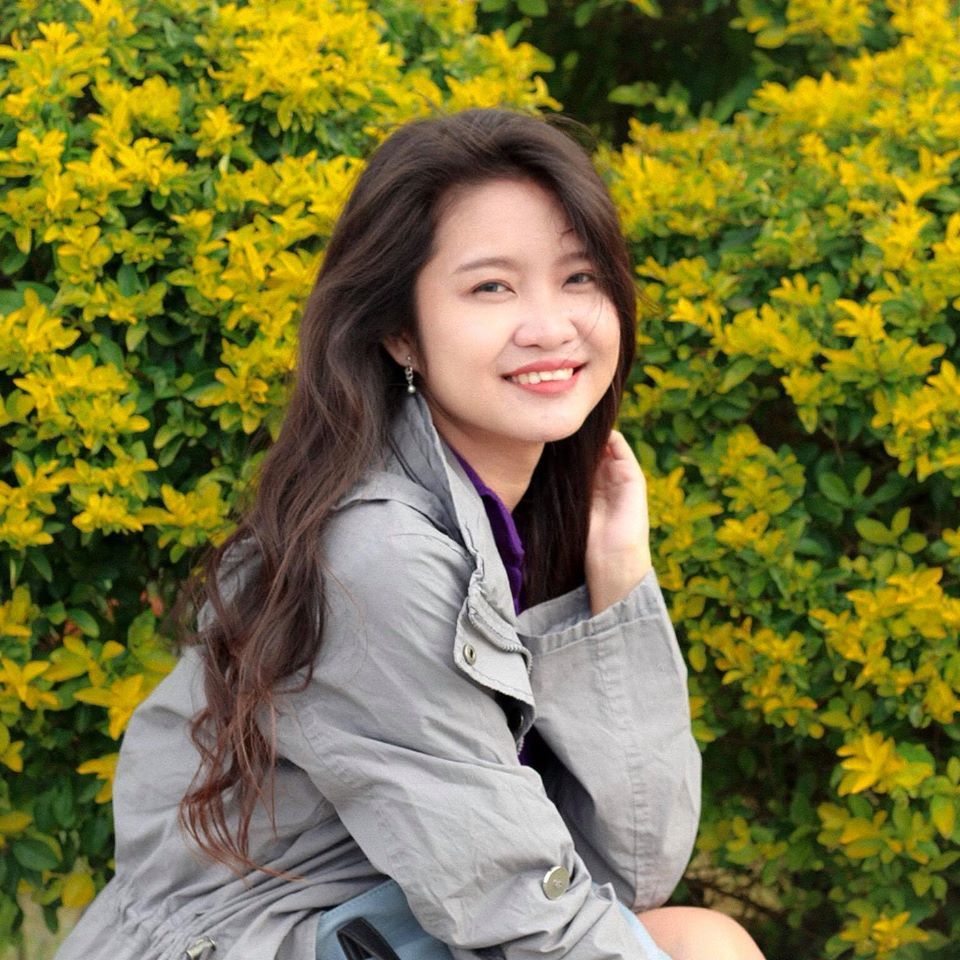 Hi there! I'm Fatima. My first major travel was in 2016 in the beautiful city of Cebu. After that, I got interested in traveling. Now I enjoy learning languages and other country's cultures. My goal is to visit at least one country each year and to share my experiences with other people through writing or blogging. Witness my journey by following me on Instagram.