Why Become A SafetyWing Ambassador – How Affiliate Marketing Works
Know more about affiliate marketing and the SafetyWing Ambassador Program and why you should become one. This article will answer your questions.
In the world of business, one factor plays an important role: marketing. Even during the traditional time where marketers used a different platform such as television or radio to market their products or services, marketing serves as an important part of the business. As time goes by, we became more modern and the devices, programs, or platforms we use are also becoming digital, or what they call "high-tech". This is where digital marketing enters the chatbox.
One of the important parts of digital marketing is the one we call "affiliate marketing". There are a lot of affiliate marketing programs on the internet that you can find with just a click. In this article, we will cover not only affiliate marketing but also the SafetyWing Ambassador Program and why you should become one. Since being a SafetyWing Ambassador is also a form of Affiliate Marketing, you'll be able to understand the situation more once you start reading below.
What is Affiliate Marketing?
To simply put it in words, affiliate marketing is where you earn commission from sales you make when you market another company's product or services. In order to do affiliate marketing, all you need is traffic and enough audience. It can be on your Instagram, Facebook, or Youtube Channel. In short, you don't really need to have a website to do affiliate marketing. However, there's one thing you should never forget, your affiliate link. This link is unique and is really made for you. Don't forget to paste this link once you start promoting the products or services of your affiliate as this is how you can earn.
About SafetyWing Ambassador Program
The SafetyWing Ambassador Program is the easiest way to partner with SafetyWing. It can give you access to self-service tools and of course, you can also earn by introducing new people to SafetyWing. 
Benefits of Being a SafetyWing Ambassador
Being a SafetyWing ambassador gives you benefits. They are as follows:
1. The service that SafetyWing Offers
SafetyWing is a travel and medical incident insurance. Traveling outside your home country, you don't know what awaits you. For this reason, it is best to have insurance that you can rely on when an unforeseen event happens. In addition, SafetyWing now also offers travel insurance with COVID coverage! This makes SafetyWing the insurance that every people can rely on. You can use this to easily refer their services to other people.
2. Quarantine Coverage
As mentioned above, SafetyWing covers travel and medical incident insurance, they also included COVID-19 coverage insurance since August 2020. And guess what? Now they also offer Quarantine Coverage and they're the first insurance to cover this! This is how it works according to SafetyWing:
You must have Nomad Insurance for a minimum of 28 days.

You are outside of your home country.

Your quarantine is mandated by a physician or governmental authority because you have either tested positive for COVID-19 or you are symptomatic and just waiting for your test results.

Planned hotel quarantine is NOT covered. If you test negative or you do not have symptoms, quarantine is not covered.

You can claim quarantine coverage of $50 per day for up to 10 days (with the limitation of being once within a 364-day period).
If this sounds interesting to you what more to your audience or followers? 
3. If Most of Your Followers/Audience are Travelers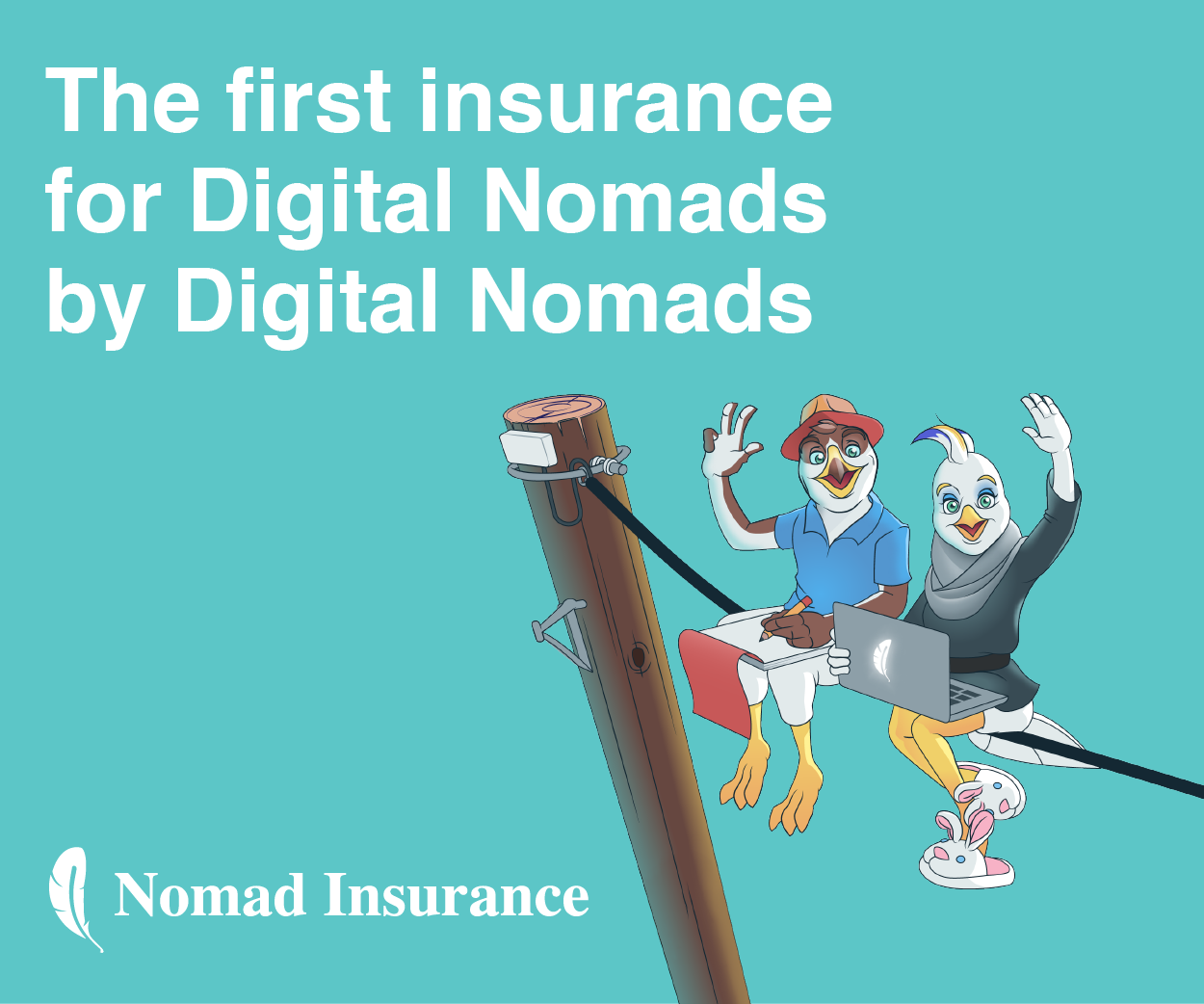 Now being a SafetyWing Ambassador, especially if most of your audience are travelers or digital nomads per se, then it will be easier for you to market this product. Also, now that they offer travel insurance with COVID-19 and Quarantine coverage then there's a high chance that a lot of people are looking for this type of insurance. Grab the opportunity! Just don't forget to be creative to make your promotion as relevant as possible. 
4. Earning Referral Fee
Being a SafetyWing Ambassador, this is how you can earn an ambassador fee:
If your referred user made a purchase, you will earn for the first 364 days after you sign-up. 

If someone you refer subscribes repeatedly to cover several shorter trips or different products, you will earn a fee every month for that member.
5. You're helping while earning
Earning is good, yes, but earning while you know that you're helping others is a different level of happiness. By being a SafetyWing Ambassador, not only will you earn but you can help for the welfare of others. How? By simply referring them to use the insurance.

About the Writer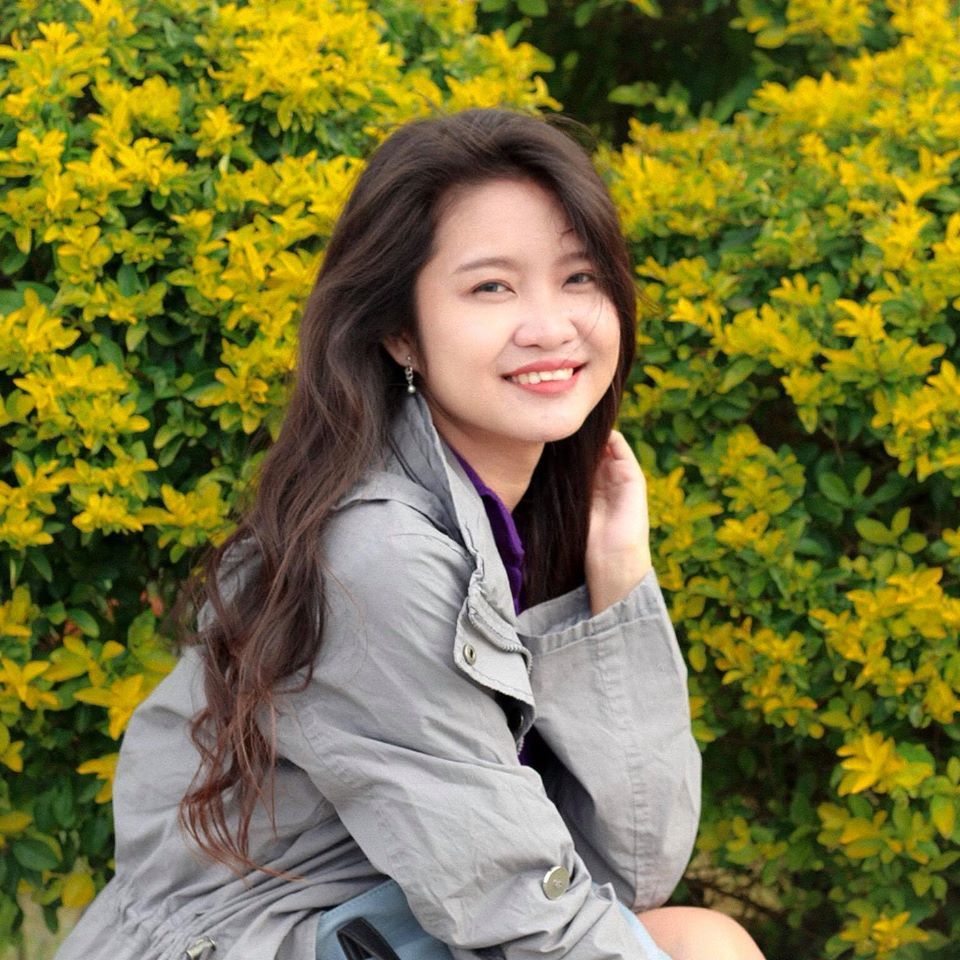 Hi there! I'm Fatima. My first major travel was in 2016 in the beautiful city of Cebu. After that, I got interested in traveling. Now I enjoy learning languages and other country's cultures. My goal is to visit at least one country each year and to share my experiences with other people through writing or blogging. Witness my journey by following me on Instagram.​​​​​​​

Are you on Pinterest? Pin these!