Guide to Manchester and Birmingham Airport Flight Delay Compensation
There are a number of short-haul flight operators that provide services from Manchester and Birmingham International Airports. The British airline Flybe, although it is officially based in Exeter, is one of the larger UK operators at these two airports. So, when the airline, which was sold to Connect Airways in January 2019, is subject to delays, passengers are often left feeling frustrated and even angry.
This is where Flightright can help. This company gets in touch with airlines same as Flybe and supports passengers in services and claims for damages for delays, cancellations, denied boarding against the will of the passenger (overbooking) and missed connecting flights.
Firstly, passengers flying to Manchester or Birmingham from any airport that is based within the European Union enjoy a number of safeguards under the EU 's Air Passenger Rights Regulations, specifically regulation 261/2004. Not only does this regulation protect passengers from certain delays into Manchester and Birmingham but it also means that when taking a Flybe service, or that of any other European operator from those airports, travelers can expect the same consumer rights – so long as their destination airport is also within the EU, that is.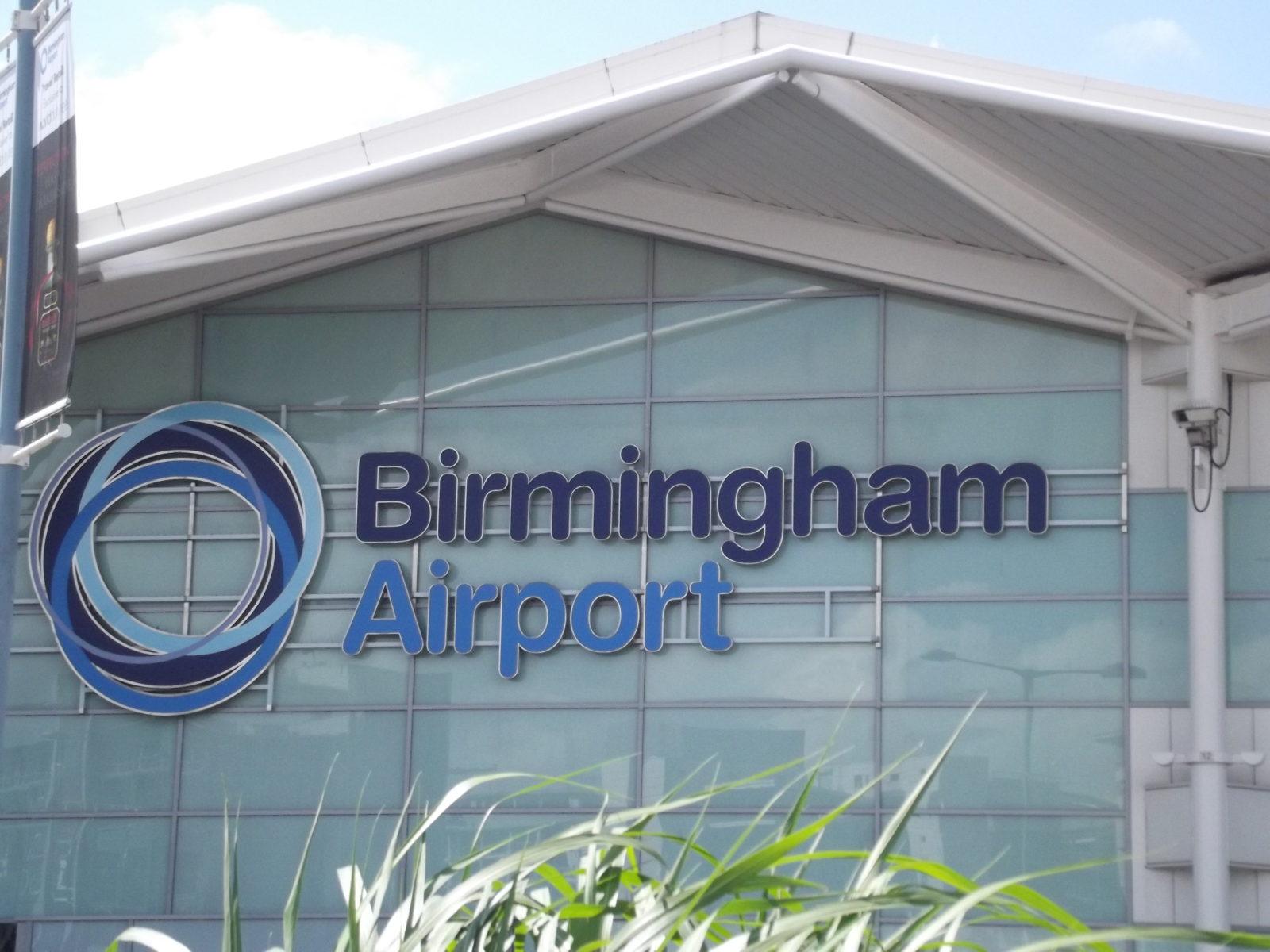 Essentially, the Air Passenger Rights Regulations cover delays, cancellations and missed connecting flights that come about as a result of either. In addition, passengers should note that if they are denied the right to board a flight because it has been overbooked and there is no room left for them despite having bought a ticket, then they are also covered by the same regulations. Of course, knowing you have rights under the scheme and ensuring you can navigate your way through the dense bureaucracy to make a claim is quite another which is where turning to experts can really help.
As mentioned, the rules only apply if the flight in question would have taken off and landed within the EU and that the airline concerned is also headquartered within the EU. If these conditions are not met, then the claim will be thrown out. That said claims under the EU regulations can be made well after the delay or cancellation of the service. Passengers have up to six years from the time of the event to assert their consumer rights, so it is certainly worth considering pursuing if this has happened to you within that time period.
However, there are another couple of factors to consider. Firstly, you will have to show that you have checked-in on time. If not, then the airline in question will be able to say that it bears no responsibility for the ensuing issue. You will also need to provide evidence of the booking you made with the airline. Importantly, a claim for compensation under the scheme is possible whether you bought the tickets directly from the airline or somebody else did so on your behalfs, such as a travel agent or a colleague for business trip flight.
Sometimes passengers will be put off making a claim for compensation due to a delay or a cancellation because the airline they were traveling with has offered them food and drink vouchers. Although this is a good business practice when you are stuck in a terminal building following a significant delay, accepting them from an airline in no way impinges on your regulatory rights. So, if the airline hints that because you have accepted some form of compensation already, in the form of food vouchers, and that you are, therefore, entitled to nothing else, then you should simply not believe them. The Air Passenger Rights Regulations protect you even when you have accepted such vouchers.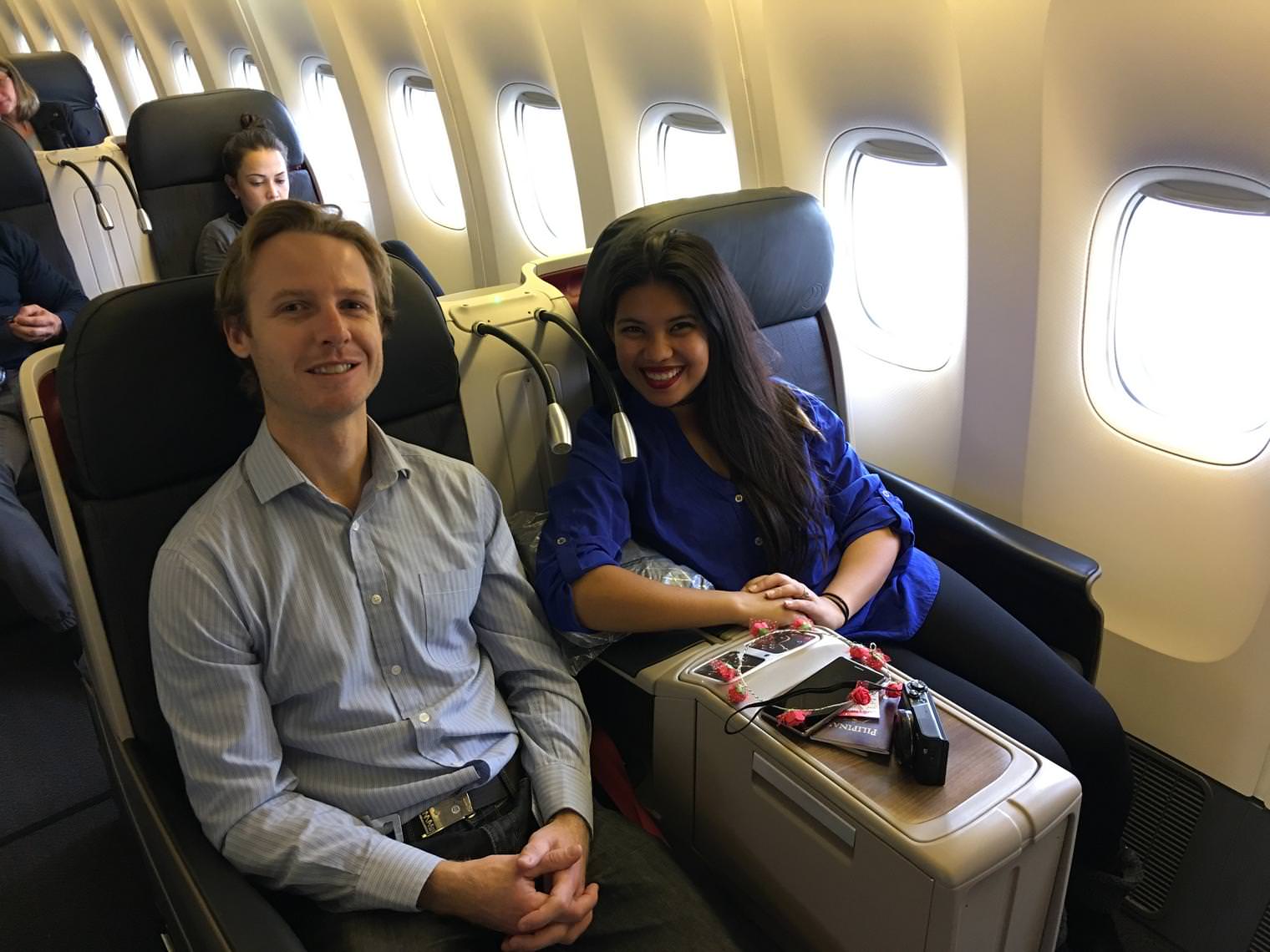 Another important aspect of the compensation scheme is the extraordinary circumstance excuse that some airlines offer as a way of not honoring their commitments. It is fair to say that some extraordinary circumstances exist which mean that an airline does not need to fork out compensation even when delays and cancellations to their services result from them. These include things like certain security issues beyond their control, bird strikes and weather conditions that prevent usual flying. However, some unscrupulous airlines may use the term incorrectly, another good reason to have an expert in your corner to help you.​
Suggested Tours in Manchester:

Are you on Pinterest? Pin these!