5 Hidden Gems of Southern Bohemia, Czech Republic @budvaruk
There is so much more to the Czech Republic than the trip to Prague. Throughout Southern Bohemia's ancient streets and wild landscapes, there's an undeniable romance and rich culture to be discovered. From exploring eccentric traditions to sampling food delights, this region, in a country famed for its stunning architecture and brewing heritage, has an eclectic mix of attractions and activities. In a quest to bring you unique and authentic stories of the region, we've picked some hidden gems that'll have you dreaming of a Bohemian getaway in no time.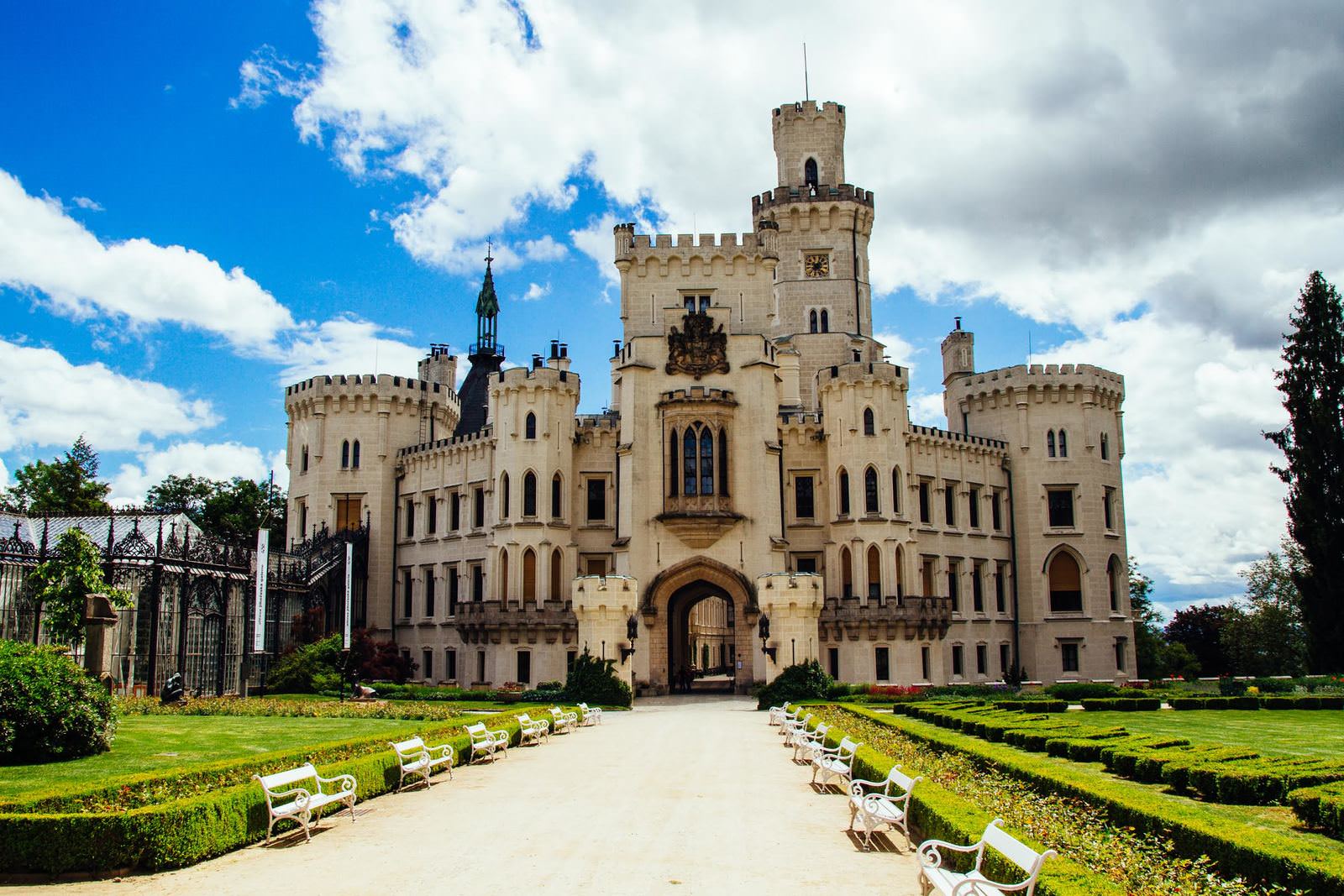 Here are our top picks of things to see and do while you're in Southern Bohemia, Czech Republic:
1. Český Krumlov
Walking along these narrow cobbled streets, you'll feel like you've travelled back in time, as this is one of the best-preserved medieval towns in the world. Beautiful views of the famous Vtlava river and renaissance and baroque buildings can be found throughout Český Krumlov. This charming castle is a must see!
2. Šumava National Park
This fairytale setting with its mix of mountains, woods, glacial lakes, springs and rivers is the perfect place to relax, explore or let your imagination run wild. It's an impressive place for spotting wildlife; with lynx, deer, boar, otters, and rumour has it, wolves there too. Together with the Bavarian Forest, it forms Central Europe's most extensive forest.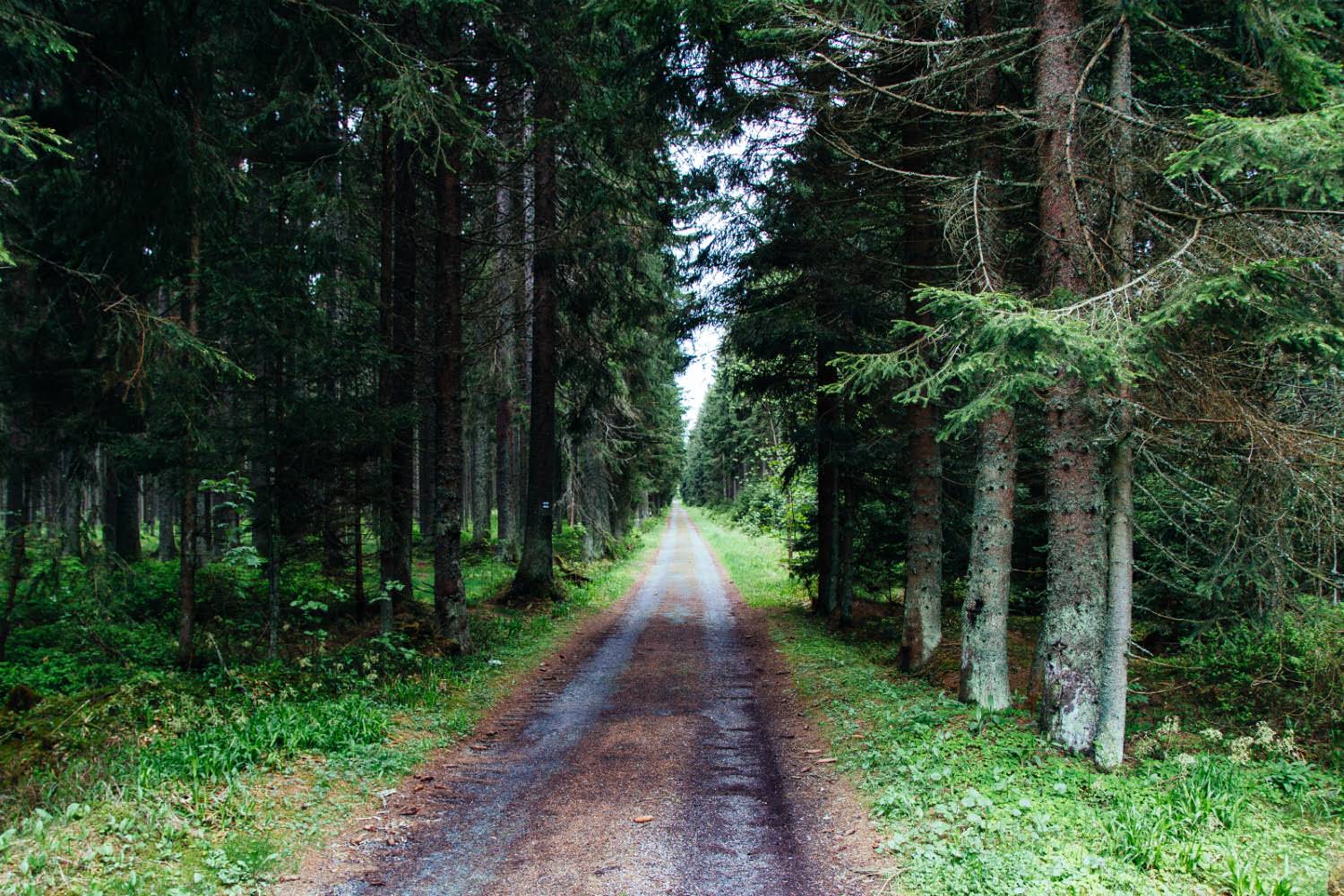 3. Třeboň, Southern Bohemia
Southern Bohemia is well known for its freshwater fishing and Třeboň is the picturesque heartland of it. You'll find good stocks of carp and pike-perch; a traditional Czech Christmas dinner (eaten on Christmas Eve) often consists of fish soup (carp) and fried carp with potato salad!
4. Budweiser Budvar Brewery
České Budějovice is home to the Budweiser Budvar brewery. State-owned and brewing here using the same methods since 1895, their lager takes 102 days to be ready. Locally grown Saaz hops and water from an Ice Age aquifier go into making the beer. Its unique and unmatchable taste is something you simply have to experience while in one of the most renowned beer destinations in the world.
5. Brewer's Goulash
This is a traditional Czech beef dish with a twist, and is the perfect warming evening treat. A hearty one-pot wonder, this adaptation of a world-famous dish features beer as an ingredient. It can't be bad! We recommend having it served with steaming-hot bacon dumplings and sourdough bread.
We were inspired to create this guide to Southern Bohemia, Czech Republic after seeing Budweiser Budvar's Real and Unfiltered Guide to the Czech Republic.
Are you on Pinterest? Pin these!