8 Best Things to do in Korcula, Croatia [with Suggested Tours]
Are you planning to travel to Korcula, Croatia soon? Read our tips below on the things to do in Korcula with suggested tours!
Also known as the "Little Dubrovnik", Korcula Town is visited by tourists for its medieval squares, churches, palaces, and houses. The island's dense forest is also a must-see when you're here. If you love historical stuff and want to feel the same atmosphere as Dubrovnik, then head your way to Korcula. To know more about this island, just continue reading this short guide we have for you.
List of Best Things to do in Korcula, Croatia
Not only the popular destinations but also this old city on the peninsula is definitely worth a trip. Korçula is a beautiful little town where Marco Polo is from. Rightly called the second most beautiful city, after Dubrovnik, of Dalmatia. Not nearly as crowded and not as hyped as Dubrovnik but of course also touristy. Small alleys, a nice promenade to linger and nice people. A lovely little old town with nice cafes and restaurants, spend a lovely day in this old city!
Suggested Tours: Island of Korcula Day Tour from Dubrovnik
View this post on Instagram
A beautiful pebble beach with crystal clear sea. Compared to other beaches, it is also possible to go there without shoes. Snorkeling is an awesome activity you can do here.
View this post on Instagram
The cathedral is very beautiful and the climb to the bell tower is necessary for you to have a view of Korcula. The climb may not be easy for people with vertigo. But the effort is rewarded with this magnificent view of the old town.
Suggested Tours: Discover Korcula from Dubrovnik including Winery Visit
View this post on Instagram
It's a great place not to be missed if you are in the area, clean and very beautiful sea. The island is easily reachable with less than an hour of navigation by a taxi boat that leaves from the nearby Vela Luka. Once you arrive on the island, you will enter a very beautiful pine forest inside which there are various signs that indicate the path to get to the 4 beaches. Bringing your own lunch is also recommended since there's only one restaurant in the area.
View this post on Instagram
If you are looking for sand, it is one of the few beaches on the island that you should visit. This beach is certainly a bit small and quickly crowded in especially August but the water is translucent and the setting is magnificent. Renting deckchairs and parasols for the day is also possible.
Suggested Tours: Korčula Yellow Taxi Catamaran: Hop-On Hop-Off
A very magnificent medieval tower, very well preserved, overlooking the beautiful sea that surrounds the island. Revelin Tower is preceded by a staircase and is the gateway to the old town of Korcula and the walled city. You can visit, but like everything you have to climb stairs, but it is worth the sacrifice. At night it is also stunning because it is illuminated.
A tower near the beach on the north side of Korcula Island. It has a bar with a very good view, and when you go up the old tower, you would see the view of the sea and the city.
View this post on Instagram
Located directly opposite the bell tower of St. Mark, the museum has 4 floors. It is located in an old building and tells about the history of the city as a port. The expositions are arranged by theme, in one of the rooms there are models of sailing ships and tools for making, you can also find a hall for the fight against the Nazis. It is generally interesting and informative for those history buffs.
Where to stay in Korcula, Croatia
Budget Hotel
Hotel Priscapac Resort & Apartments
Hotel Prišćapac Resort & Apartments enjoys a quiet position in Prizba on the island of Korcula. Guests can enjoy the on-site restaurant with views of the sea and surrounding islands. The spacious suites and apartments have 1 or 2 bedrooms with tiled floors and a private bathroom with a shower. All units offer a balcony or a terrace. The restaurant offers international and Croatian cuisine and a varied premium buffet breakfast.
Price: Starts at $30 per night for One Bedroom Apartment – Room Only, add $3 for taxes and charges, and it offers a free cancellation.
Luxury Hotel
Hotel Korkyra is located 30 m from the sea at the heart of Vela Luka on the Island of Korčula. The hotel features designer stone wall elements. Elegant pastel-colored and navy-style rooms come with a flat-screen TV, a desk, and a minibar. At Hotel Korkyra, guests have access to a fitness center, a terrace with sun loungers and a view of the sea, as well as a green inner courtyard. The hotel restaurant serves local specialties with vegetarian meals available upon request.
Price: Starts at $119 per night for Standard Double Room, add $3 for taxes and charges, free breakfast and dinner, and it offers a free cancellation.
These are the possible things you can do in Korcula, Croatia. So if you are ready to have a fun and exciting trip, you know what to do and where to go! So pack your things now and prepare yourself for a wonderful adventure in Korcula.
How to go to Korcula, Croatia from London
The nearest airport in Korcula is located in Split, Croatia.
Via EasyJet: (one way)
*From London Gatwick – Split
Ticket Price: £132.18
From Split to Korcula via Car Ferry
Traveling from Split to Korcula via ferry is very easy since there's a daily car ferry that serves this route. The journey from Split to Vela Luka takes around 3 and a half hours.
*Prices are subject to change. You can visit Skyscanner for more details about the ticket prices.

About the Writer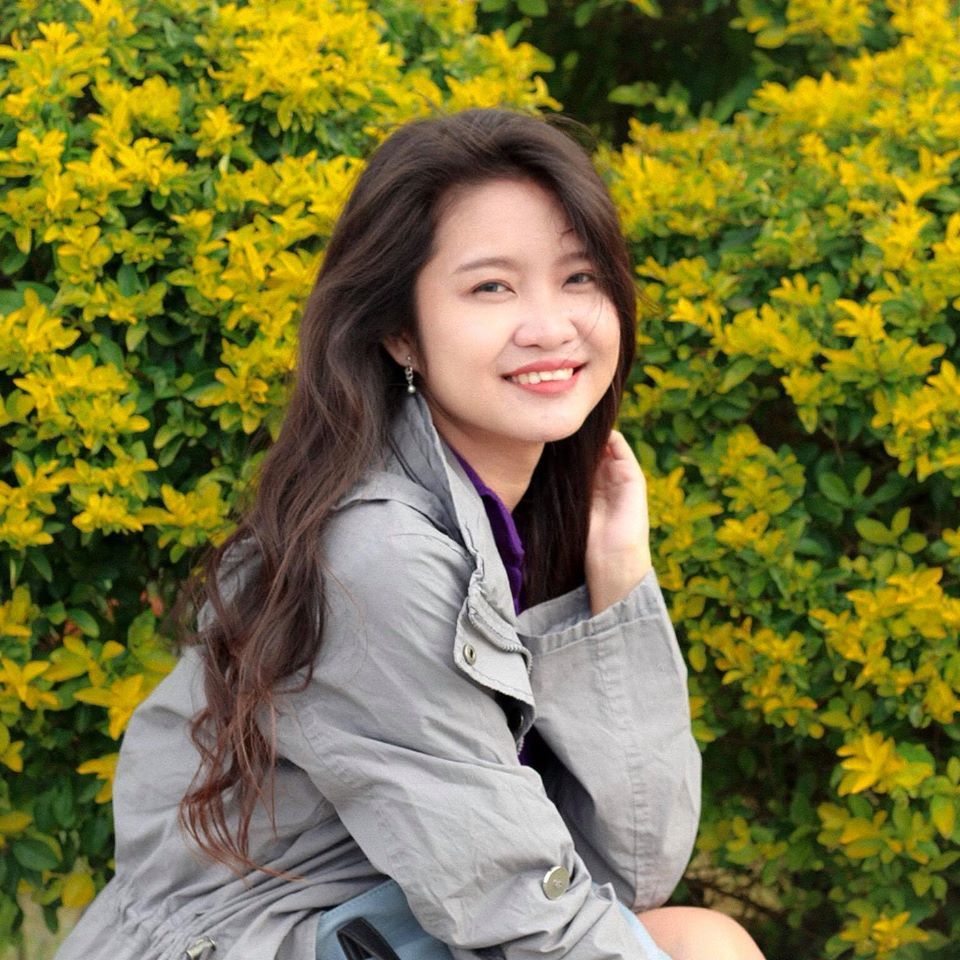 Hi there! I'm Fatima. My first major travel was in 2016 in the beautiful city of Cebu. After that, I got interested in traveling. Now I enjoy learning languages and other country's cultures. My goal is to visit at least one country each year and to share my experiences with other people through writing or blogging. Witness my journey by following me on Instagram.​​​​​​​​​​​

Are you on Pinterest? Pin these!