15 Best Places You Must Visit in the Balkans [With Suggested Tours]
Explore these 15 places you must visit in the Balkans. This will help you fix your itinerary as you visit this region.
We all know that Europe is one of the dream destinations of travelers around the world. Offering numerous experiences and awesome places, it's the ideal place to unwind. And in this continent, there is this wonderful region that is yet to be explored. It's the Balkans! It's a region in Southeast Europe.
Its countries include Albania, Romania, North Macedonia, Slovenia, Montenegro, Serbia, Greece, Croatia, Bulgaria, Bosnia & Herzegovina, and Kosovo. With these countries, there's always something to do and new knowledge to learn.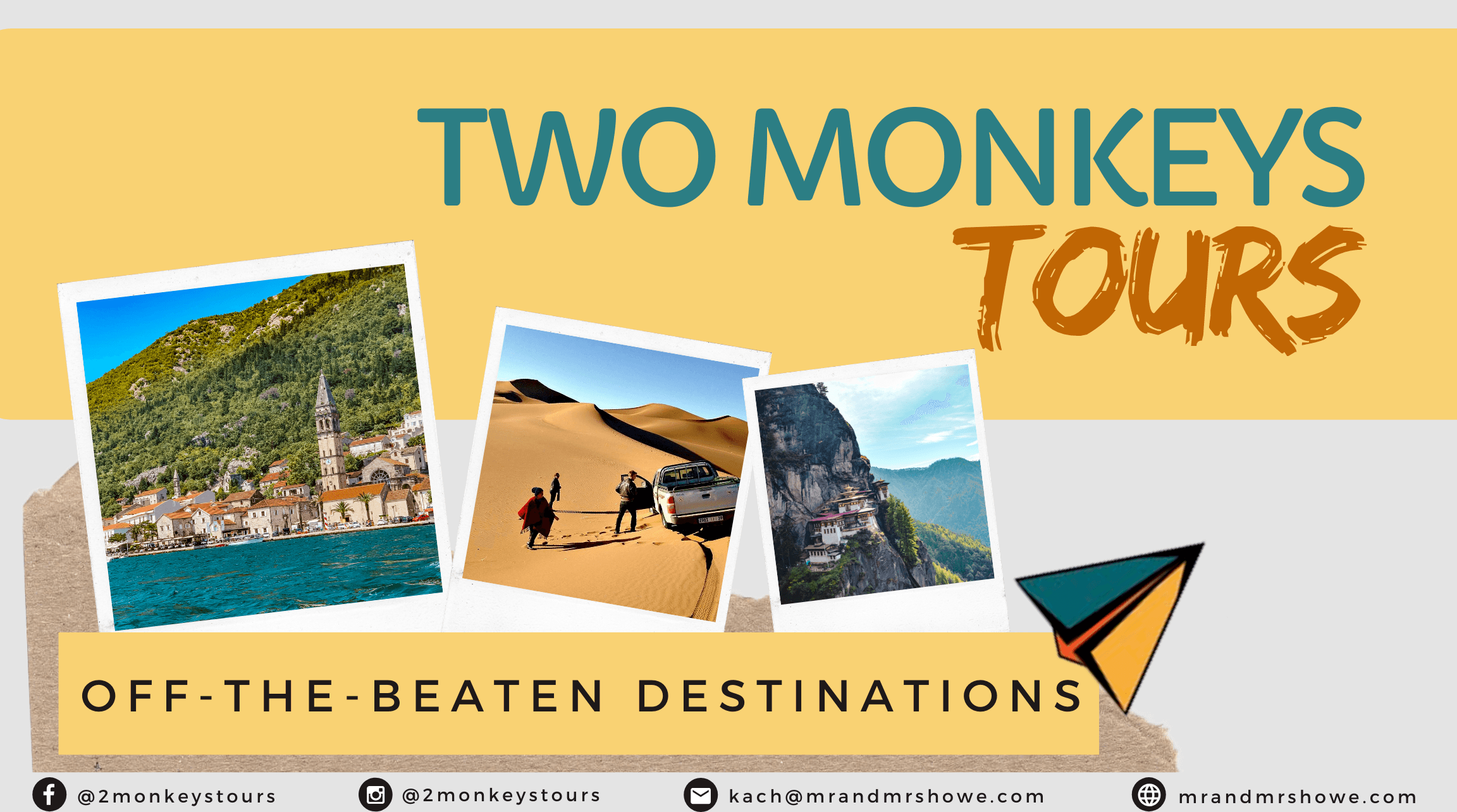 In this article, we made a list of 15 places you must visit in the Balkans. This will help you fix your itinerary as you visit this region. 
Krka National Park in Croatia is definitely one of the most popular parks in the country. And why not? The park is named after the Krka River that lies along in Southern Croatia boasting with 7 waterfalls. It covers about 142 km² of the river. The crystal clear waters of the Krka river that's tucked away in the mountains is a sight to see. 
To make the most out of your visit to Krka National park, it is recommended to swim as well as it's possible to swim in some parts of the park. Don't forget to bring your swimming attire!
Suggested Tour: Krka Waterfalls Tour from Split with 30-Min River Cruise
Mostar is a city in Bosnia and Herzegovina popularly known for its iconic Stari Most Bridge (Old Bridge). And this bridge is one of the main reasons why you must visit the Balkans. Furthermore, Mostar or it's better to say, Bosnia and Herzegovina are also famous for its nightlife. And when we say nightlife, we mean, incredibly affordable nightlife. Tons of moderns bars, clubs, and cafes are in the country, especially in Mostar. 
For those looking for some thrilling adventure, you can try whitewater rafting in the Neretva River. This activity would let your Balkan trip unforgettable! 
Suggested Tour: Mostar, Pocitelj & Blagaj Tekija Tour
If you're in Croatia, don't forget to visit this town located on Croatia's Dalmatian Coast. Set just miles away from its popular neighbor Dubrovnik, Split is a place that's also worth your visit. Get the chance to have a lovely walk at its beautiful promenade that is surrounded by palm trees and plenty of cafes. And of course, the well-known Diocletian's Palace is located in the heart of the city. 
Wandering through the cobblestone street in Split is also an activity to do. For beach lovers, Split also has some awesome beaches. The most popular is the Bacvice Beach. This beach has blue-green water that's very soothing in the eyes. 
Suggested Tour:  1.5-Hour Walking Tour of Split Old Town
Another wonderful place to visit in the Balkans. Lukomir is a high and remote mountain village in Bosnia and Herzegovina. This oldest Bosnian village is becoming popular for eco-tours. Upon going here, you'll be welcomed by the stunning view of the alpine terrain, plus the medieval 'stecci'. You'll also get the chance to eat some Bosnian traditional dish like the 'burek' that's served at the one and only restaurant in the village. If you want to stay overnight, you can book a room at a hostel. 
Please remember that going to Lukomir is a bit challenging since there are steep and rugged trails. Most of the time, a small group comes to this village for a tour.
Suggested Tour: Sarajevo: Lukomir Village Hike
Be amazed at this coldest river in the world, the Neretva River. This river has an average of 54 F or 12 C during the summer months! Yes, even in the summer, the river's emerald green water is still cold. This makes this a popular destination during the summer holiday. But what can you do here aside from admiring the breathtaking surroundings and the gorgeous and incredibly clean water of the river? Well, you can try white water rafting! This activity is absolutely worth it since you'll be able to pass by some shady spots with tall rock cliffs along the way. You'll even get the chance to see a few small waterfalls that are surely stunning.
Suggested Tour: Mostar: City Rafting Tour
You probably heard about the Black Sea. Constanta is directly located on the shores of the Black Sea. Due to its location, this city in Romania is well-known for its beaches. So if you're a beach lover, this is the best place to be in the Balkans. If you want to experience the best of the black sea beaches, we recommend you to put in some effort to wake up early and catch the sunrise. It is not always a common scenery to see such a beautiful sunrise over the black sea of Romania.
Moreover, you can also go to the downtown area of Constanta. In this place, you'll find plenty of shops, restaurants, and cafes. 
Suggested Tour: Constanta: Full Day Tour from Bucharest
Lake Skadar is situated on the border of Albania and Montenegro. Making it easily accessible to both countries. Even though it is the largest lake in the Balkans, and one of the largest in all of Europe, Lake Skadar doesn't have so many tourists. Is it good news or sad news? It's good news as we can totally enjoy the place like it's all ours. You don't need to worry about seeing a lot of people, especially if you don't like crowded places. And most importantly, you'd definitely enjoy the tranquility of the lake. But it's also sad because it doesn't get the attention that it deserves. 
For reviews about this place, read them here.
Being the capital of Macedonia, it's not surprising that Skopje is one of the places that you must visit in the Balkans. This city has a long and rich history. It was under the Byzantine, Roman, and Ottoman rule in the past. Because of this, you'll find a lot of historic attractions and landmarks. These attractions are combined with modern installations which makes them unique. 
In the South of Macedonia square, close to the Vardar River, you'll find the statue of "Man riding a Horse" which is believed to be Alexander the Great. And a few kilometers away, there is the Memorial House of Mother Teresa. She was born in Skopje. Foods in this city are also affordable. You can choose from plenty of restaurants around the area to satisfy your cravings.

Suggested Tour: Best of Skopje: Private Full-Day Tour
Whenever you visit Bulgaria, Sofia might be the first one that you should go to. This lively and vibrant city is considered one of the most beautiful capitals in Europe. And we can absolutely tell why. In Sofia, it's most likely that you'll encounter some modern, Parisian-style atmosphere on Vitosha Boulevard. This pedestrian zone has a lot of restaurants and plenty of pubs for those who are into nightlife. 
The majestic Orthodox cathedral of the Saint Alexander Nevsky Cathedral is so picturesque that it's one of the most photographed landmarks in Sofia. Some other churches that you can visit include Saint Nedalya Church, Saint Petka Church, and the Church of Saint George. 
Suggested Tour: Sofia: Secrets of the City Discovery Game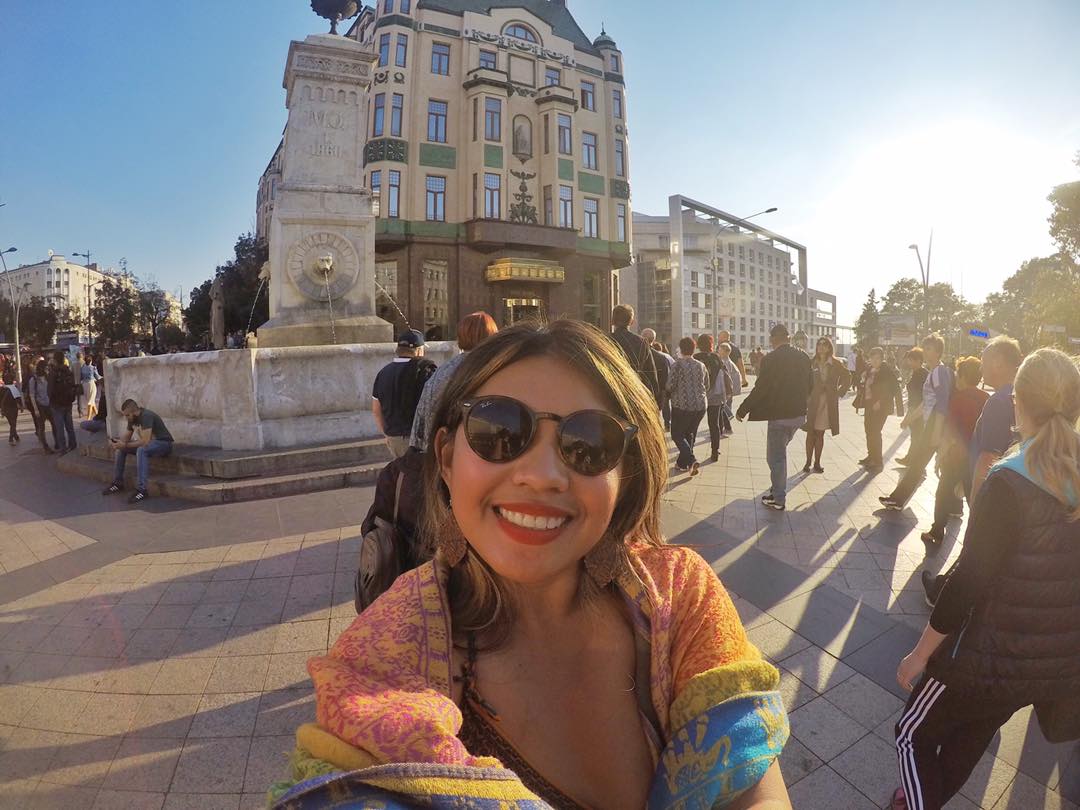 This capital of Serbia is one of the places you must visit in the Balkans. Although being known as eerie due to its strategic location which made this city mentioned in countless myths and legends, it surely is a charming place that you need to explore. 
Kalemegdan, one of the main attractions in Belgrade is an ancient walled fortress. There is military equipment displayed in the fortress, plus the beautiful medieval gates that are absolutely picturesque. Traveling to Belgrade is also budget-friendly, there's no need for you to worry about breaking the bank.
Suggested Tour: Belgrade: 3-Hour Sightseeing City Tour
If you're interested in a baroque and art nouveau architecture style of art, then you should head to Oradea in Romania. These architectural influences were from the Austro-Hungarian Empire. Although being a small city, there are plenty of things to do in Oradea. You'll find a lot of lovely shops and cafes in which they sell a cup of drinks for less than $3. 
Oradea is being overlooked by tourists despite its beauty. Because of that reason, this makes an ideal place to relax and unwind from the bustle of the city. 
Suggested Tour: Oradea: 3-Hour Private Cultural Tour
Plovdiv in Bulgaria is considered as one of the oldest continuously inhabited cities in the world. Its history dates back to ancient times. It is known to be inhabited for more than 8,000 years now. Throughout its history, it has been under the rule of the Persians, Greeks, Romans, and Ottomans. Because of this, it became a popular destination for history lovers. 
By visiting the old town, it would give you the feeling of traveling back in time. The Ancient Theater of Philippopolis that was built in the 90s AD is also a sight to see.
Suggested Tour: Plovdiv and Asen's Fortress Private Day Trip
If you're ready for a unique adventure, make your way to the Pellumbas Cave in Central Albania. The hour-long hike to the cave's entrance is a bit challenging yet worth it. Remember to wear comfortable clothes before your hike. The cave is so damp so wearing appropriate shoes is also highly recommended. 
The Pellumbas Cave is not so popular with tourists, so going here is really worthy as you can enjoy the place as if you rented it. Now, are you ready to explore this hidden gem in Albania? If yes then include this to your list of places you must visit in the Balkans.
Sarajevo is the capital city of Bosnia and Herzegovina. Being surrounded by the Dinaric Alps, Sarajevo offers breathtaking sceneries. This city is also rich in history. You can find the popular Latinski Most Bridge wherein Archduke Franz Ferdinand was assassinated in 1914. This assassination sparked World War I. 
Some of the places that you shouldn't miss here are the Sarajevo City Hall, the House of Spite, and the Sarajevo Brewery. These attractions would make your Balkan trip unforgettable!
Suggested Tour: Sarajevo: Under Siege War Tour
Durres in Albania is the second-largest city of the country. It also serves as one of the largest ports on the Adriatic Sea. It is also very near Tirana, which is Albania's capital. In Durres, you'll find its huge Roman amphitheater, its 9th-century church, and the Archaeological museum. This museum displays artifacts from the Hellenistic, Greek, and Roman era.
As for the beach, Durres' beach is not like the beach you'd expect. Its sand is not as powdery and white as the other Balkan beaches. However, if you want to escape the bustle in the city, Durres beach is an ideal place to be.
Suggested Tour: Krujë, Prezë Castle and Durres Tour
With a lot to explore in the Balkans, 15 might not be enough. But these destinations are surely worth your trip if you're planning to have an awesome and memorable adventure. So go ahead and wander to these places you must visit in the Balkans.

Are you on Pinterest? Pin these!

About the Writer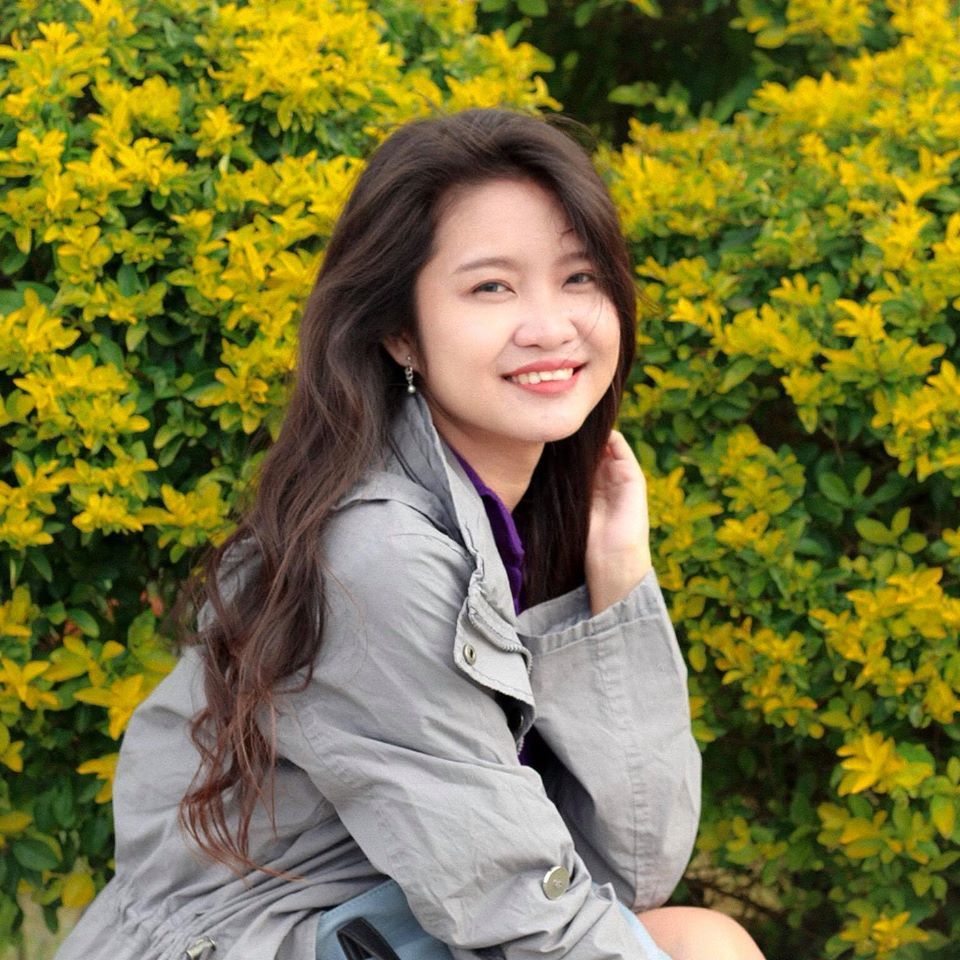 Hi there! I'm Fatima. My first major travel was in 2016 in the beautiful city of Cebu. After that, I got interested in traveling. Now I enjoy learning languages and other country's cultures. My goal is to visit at least one country each year and to share my experiences with other people through writing or blogging. Witness my journey by following me on Instagram.