How To Get Angola Tourist Visa in London for British Citizens
There's not much written or mentioned about Angola as a travel destination. After all, this Central African country just got out of a civil war less than two decades ago. However, with its perfect mixture of a laid-back lifestyle and friendly people, Angola might be a nice break from all the extreme adventures you'll find around the entire continent.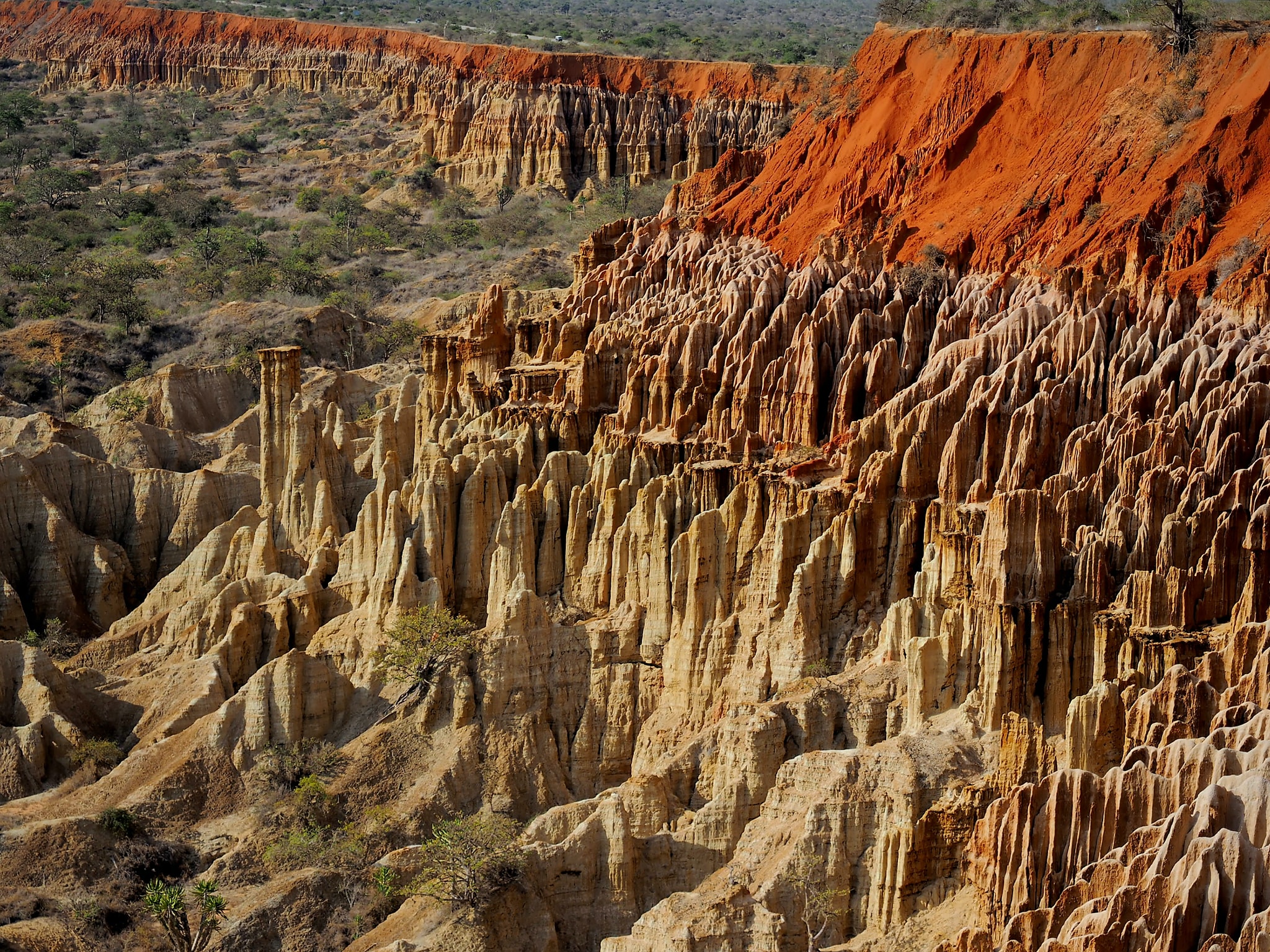 A former Portuguese colony, this country was formerly called Portuguese West Africa until the 1950s. It was under Portuguese rule for around 500 years until a war broke out and the country gained its independence in 1975. Now, after another lengthy war, Angola is experiencing some kind of rebirth and is slowly being discovered by travelers from all over, albeit having one of the most expensive cities to stay in for visitors.
If you're from the UK and are interested in getting to know more about a country full of undiscovered charms and lovely people, keep on reading.
Quick Facts About Angola
Capital: Luanda
Country Code: +244
Currency: Angolan kwanza (AOA)
Languages Spoken: Portuguese, Umbundu, Kimbundu, Kikongo, Chokwe, Kwanyama (Oshikwanyama), Ngangela, and more local languages
Emergency Numbers: 113 for the police, 112 for ambulance/medical emergencies, 115 for the fire department
Requirements for the Application of Angola Tourist Visa
**Provide the original document and a copy of each upon application
Application form, completed and signed with a photo glued to it
Passport, valid for at least 9 months and has 2 consecutive blank pages to accommodate visa
2 color passport size photos dated no more than three months, taken with a white background and without accessories/glasses unless proof of medical exemption is attached
International Vaccination Certification
Travel itinerary/ Airline pre-booking
Proof of financial means (bank statements only as online banking records are not accepted), showing a daily allowance of $200 during your stay in Angola
Proof of hotel reservation or Letter of Invitation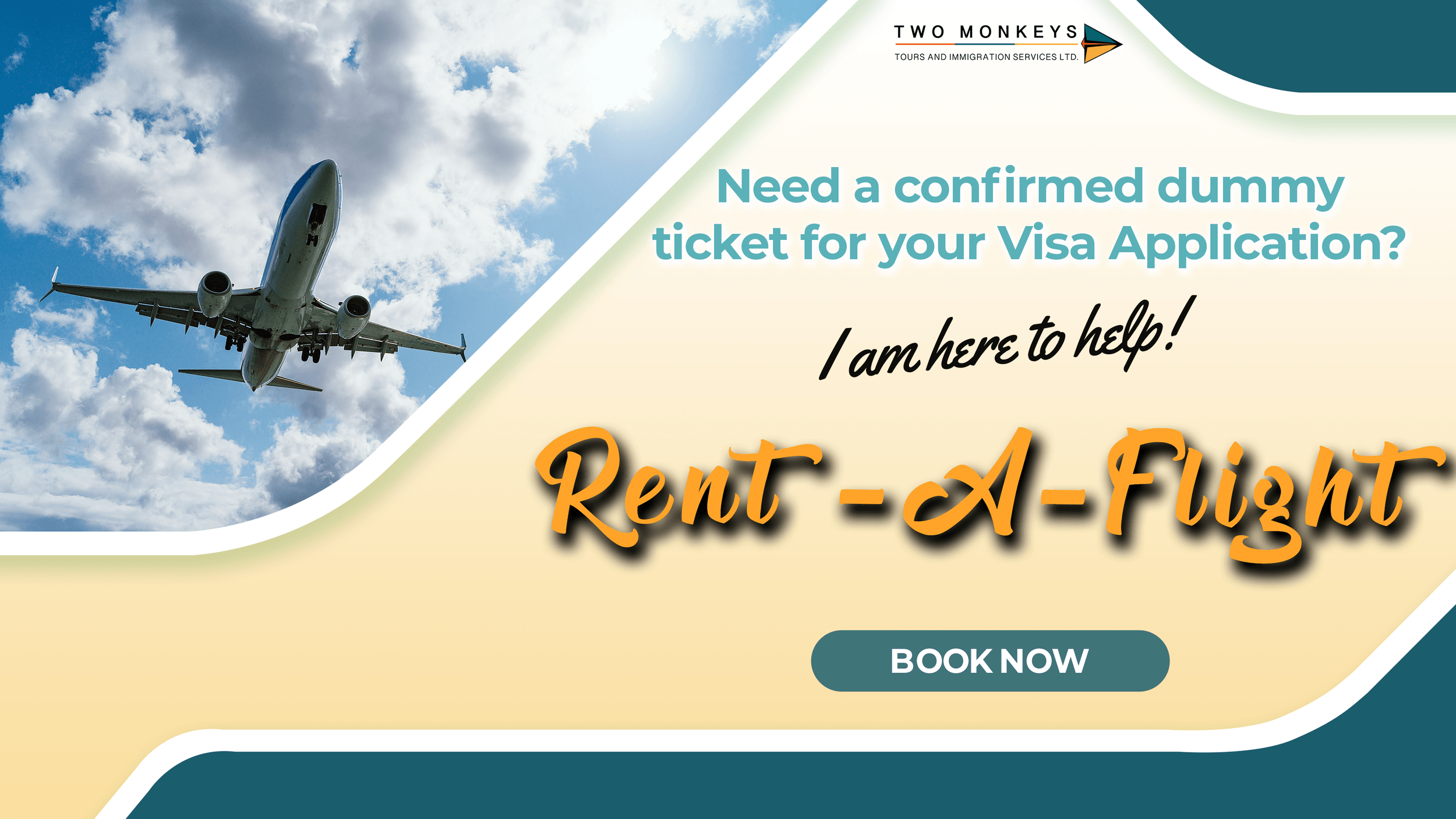 Letter of Invitation must be in Portuguese and must have the following:
a three-month validity
identification details of the inviting person
purpose of travel
a guarantee that the host will take responsibility for the tourist while in Angola
applicant's (tourist) full name, nationality, date of birth, place of birth, passport number, passport expiry date, occupation
proper signature and must be acknowledged by a public notary in Angola
a copy of the host's Angolan ID Card
if it's coming from a foreign citizen, a copy of their resident card as well or copy of their passport showing the details page as well as the visa to Angola
Step-by-Step Process of Applying for Angola Tourist Visa
1. Gather all the necessary documents and fill out the form
2. Pay the visa application fee via ATM, bank transfer/bank deposit, IBAN system
3. Attach the payment confirmation to your application
4. Submit your application in person, via post, or through the online portal
5. Once approved, you can either drop by the Embassy personally or receive your visa via post
Step-by-Step Process of Pre-Applying for Angola Tourist Visa via the Online Portal
1. Scan the original requirements for a tourist visa application following these measures:
Scans should be done in grayscale, not colored or black and white
Scan resolution should be set to a minimum of 100dpi and a maximum of 150dpi
Scan sizes should be a standard A4
Save the images either in JPEG or TIFF format (for multiple-paged documents, save them as one in a TIFF format)
Sizes to follow when uploading files:
Face image:
minimum allowed height is 496 pixels
maximum allowed height is 744 pixels
minimum allowed width is 381 pixels
maximum allowed width is 571 pixels
the maximum allowed file size is 200 KB
the allowed format is .jpg/.jpeg
Passport image:
minimum allowed height is 340 pixels
maximum allowed height is 720 pixels
minimum allowed width is 480 pixels
maximum allowed width is 1000 pixels
the maximum allowed file size is 300 KB
the allowed format is .jpg/.jpeg
Supporting documents:
minimum allowed height is 1150 pixels
maximum allowed height is 1770 pixels
minimum allowed width is 810 pixels
maximum allowed width is 1250 pixels
allowed formats are .tif/.jpg/.jpeg
maximum allowed file size for .jpg/.jpeg is 150 KB
maximum file size allowed for .tif image is 10240 KB
2. After scanning, go to this website and start uploading the requirements for a tourist visa
3. Your files will then be subject to a verification process to ensure all the details are correct
4. Once done, you'll receive a pre-approval within 72 hours so you can get your visa once you arrive in Angola
5. Upon arrival, you may get your visa and pay the fees amounting to £97.56
Where to Submit your Application for Angola Tourist Visa
1. If you're submitting in person, you may do so at:
Republic of Angola Embassy in the United Kingdom of Great Britain and Northern Ireland
21 Bedford Avenue
London WC1B 3AS
Telephone: +44 207 299 9850
Fax: +44 20 7486 9397
Email: [email protected], [email protected]
Submission of documents: Mondays to Fridays, 9:30 AM to 11:30 AM
Collection of documents: Mondays to Fridays, 2 PM to 3 PM
2. For applications through the post, you may send it (together with your proof of payment) at:
Consulate General of Angola in the UK
Visa Department
46 Bedford Square
London WC1B 3DP
United Kingdom
** If you want to receive your visa via mail, please include a Royal Mail special delivery prepaid and addressed envelope or pay £10 to cover mail costs (proof of this payment must be included in your application).
Frequently Asked Questions About Traveling to Angola
1. How long will it take to have my tourist visa processed by the Embassy?
Expect the Embassy to process your tourist visa application for up to 3 working days.
2. How much will it cost to apply for a tourist visa to Angola?
An application for a tourist visa to Angola will cost you £86.
3. How long will my tourist visa to Angola valid for?
Your tourist visa is valid for 60 days upon the issue and will allow you to stay in Angola for 30 days.
4. Can I extend my stay in Angola?
Yes, you can extend the duration of your tourist visa in Angola once for another 30 days.
5. What happens if I overstay my visa?
You will have to pay 15,000 Angolan kwanzas for each extra day you spend in the country. To leave, you'll have to pay the total amount of fees due or else, legal action will be taken against you.
6. Can I study or work in Angola with a tourist visa? Can I use this visa to live in Angola?
Not! You're not allowed to study or participate in any paid activities (such as work) while on a tourist visa in Angola. This visa should also not be used to reside in the country for a long period.
7. Where can I pay for a tourist visa application to Angola?
ATM: Available at the General Consulate facilities. They accept Visa, Visa Debit, Visa Electron, MasterCard, Maestro, Discover and Diners Club International.
Bank Transfer/Deposit:
Bank: LLOYDS BANK
Sort Code: 30-93-84
Account Number: 24558260
Ref.: (Name and consular service requested – Ex: Visa, Consular Card, Passport,
Emergency Travel Document, Legalisation, etc.)
IBAN System for international payments:
IBAN: GB17 LOYD 3093 8424 5582 60
SWIFBIC: LOYDGB21055
Branch: LDN OXFORD ST 399
Receiver Name: The Consulate of the Republic of Angola – Consular Emoluments
Receiver Address: 46 Bedford Square, London WC1B 3DP, United Kingdom
**International payments must include a £2 exchange fee for transactions under £100 and £7 for transactions over £100.
8. Can I have my visa application fee refunded if I get denied?
No. All payments made are final and non-refundable.
9. Is it safe to travel to Angola?
If you check travel advisory websites, you'll find that most of them tell travelers to be vigilant at all times during their stay in Angola and that's understandable. Being a war zone for a long period, it still requires a bit of work to completely rid this country off the "danger zone" tag.
In general, people say it's not as dangerous to travel to Angola as we deem it to be, but of course, you always have to be on the lookout. Avoid traveling at night, especially when you're alone. It's also better if you travel with someone qualified to assist you around like a tour guide, for instance, to ensure that you're traveling to visitor-friendly places.
There have been reports of mines still present in other places outside Luanda, so make sure that even if you're visiting "cleared" areas, you're still verifying with the correct sources if you can go there or not.
Other things to take note of are the occurrence of pickpocketing or theft while out and about the streets which you can help avoid by keeping a low profile in public places. Also, be mindful of so-called traffic incidents as this might be a ploy for thieves to lure you in.
Overall, the British government allows travel to Angola, provided that you always keep yourself up-to-date with the latest travel advisory before doing so.
10. Do you think I should get insurance before traveling to Angola?
Definitely! To stay on the safe side, you should take out comprehensive travel and medical insurance before you visit Angola.
11. Do I need an English translator in Angola?
You probably would as English isn't widely spoken here, even in the capital, Luanda.
It would be helpful if you'll learn a thing or two in Portuguese, though!
12. Can I exchange my money anywhere in the country? Can I use my credit card or ATM card?
Yes, you can have your money exchanged but only at official money exchange counters only. You'll find them all around the country, but most particularly in the capital, Luanda.
As for your cards in general, you'll probably have very little to no use of them while in Angola. Credit cards are rarely accepted by local establishments while ATMs do not accept foreign cards so it's always better to take cash.
13. How do I get to Angola from the UK?
Multiple airlines fly the London-Luanda route regularly with around 1-3 stopovers so you'll easily find a flight going to the country. Flights go anywhere from 11-13 hours in total, including stopovers.
14. When is the best time to visit Angola?
Angola has two seasons– a dry one and a rainy one. Since the rainy season may bring in a flood that might cause delays in your travel, it's always advisable to visit during the dry months. These start from June until October, where you'll experience mild and sunny weather.
15. Why visit Angola?
As a rich African country in terms of resources combined with some Western influences, Angola is an attractive and charming destination for anyone who wants a different take on Africa.
While Luanda, its capital, boasts of skyscrapers and a modern lifestyle, there are other regions like Benguela with a very relaxed style, thanks to its sandy beaches and colonial-era buildings lining up the streets.
Of course, an African trip won't be complete without trying out the safari. Angola boasts of off-the-beaten-track types of national parks full of the wonders of nature for anyone who wants to experience it.
Lastly, the citizens of Angola are some of the nicest people you'll ever meet. Despite everything they've been through, you won't hear people blame the war for their situation, no matter how hard it can be. Angolans are also known for their musical inclination, so imagine just partying it out with them! Make sure to get your dance moves ready as busting them might be unavoidable once you're in the country.
Overall, Angola's one-of-a-kind charms make up one interesting stopover for your African tour that you might want to check out!

Are you on Pinterest? Pin these!